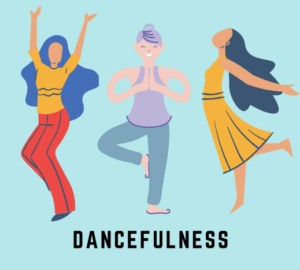 The Covid pandemia is leaving many adults disengaged, disconnected, and discontent. From mental problems to unemployment, from radical social changes to the failure to cope with them, many adults feel inside a turmoil that cannot navigate. So, there is a risk of social exclusion as many feel that they are left behind. It is called the "fourth Covid Wave". At the same time, due to the pandemic, many small companies from the creative industry are facing huge problems forcing them to the edge of extinction. So, there is a risk of losing an invaluable European heritage that is a symbol of identity.
At the same time, the cultural sector has been one of the most impacted, along with tourism-dependent sectors and the health sector. The project will create new resources and methodologies that any dancing or music group can use for its own activities.
Dancefulness methodology will work those three key aspects:  emotions, cognition, and social skills in order to foster both creativity and leadership (Kenneth Leithwood, 2009; Howell, 2000).
Working with resilience, empathy, synergies, and assertiveness will be the foundation to develop creativity and leadership skills. 
Dancefulness for creativity and leadership has some important aims. The first one is to engage the disengaged and connect the disconnected due to the covid pandemic. Being inclusion a key element, we will build an inter-modal methodology that links dance with mindfulness and  applied psychology in order to promote creativity and leadership in adults.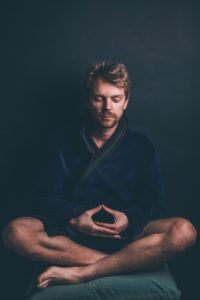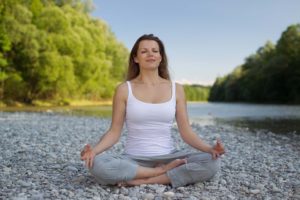 Project coordinator
Orbis Institute is a non-government non-profit organization focused on the education and development of one's personality. It helps individuals to find new sources for their further personal growth and understanding of their role in society.
LEAD PARTNER
Orbis Institute, oz
Bajkalská 29 / E
821 01 Bratislava
Slovak republic
Contact:  info@orbisinstitute.sk
PARTNERS
Centro Integrado de Formación Profesional Misericordia (Spain) 
Método Estudios Consultores SLU (Spain)
Social Cooperative Enterprise of Cyclades- Altera Vita (Greece)
Active XXI Foundation (Poland)
STEPS (Greece)